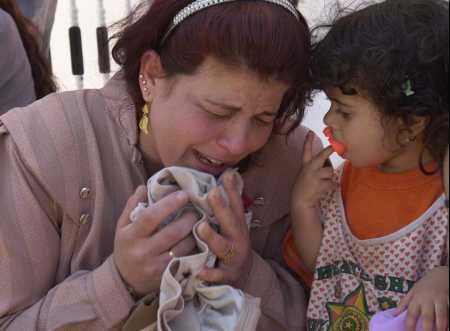 "
My soul is in anguish.
How long, O LORD, how long?
"
Psalm 6:3
Too often in church we neglect the "negative" emotions. We show up and we're supposed to be happy and praise God. We like to sing songs that praise God and talk about how good he is.
But what about when he's not? What about when deep sorrow comes?
The Psalms are filled with the songs of people who are crying out to God in lament, sorrow, and even anger. It's ok to be angry with God. David did it, Elijah did it, and you can do it too.
As a preacher you set the tone for the church and what they think is alright. Show them that it's just fine if they're angry with God. Use stories of loss. Take a video of someone who would like to share about their disappointed with God.
How else could we empower people to express anger with God in healthy ways?