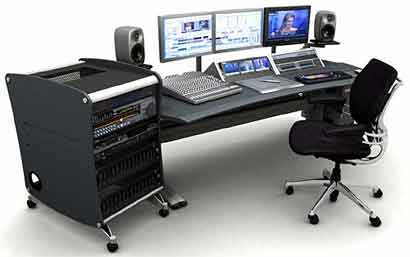 You're expected to be a
Jack (or Jill) of all trades
. Not only do you need to know what you're going to share, but you need to know how to craft a PowerPoint presentation that will back up your message and to include relevant media with the presentation. So you need to learn a bit about
photo editing
, some about audio and some about video editing.
The month of June I'm going to focus on some basic video editing tips. You won't learn how to use a professional video editing bay, but you'll be able to use the tools that are probably already on your computer to make slight changes in videos. You might need to convert videos from one file format to another. You might need to trim a video or splice a couple of clips together.
What do you wish you knew about video editing? What tips do you have to share?