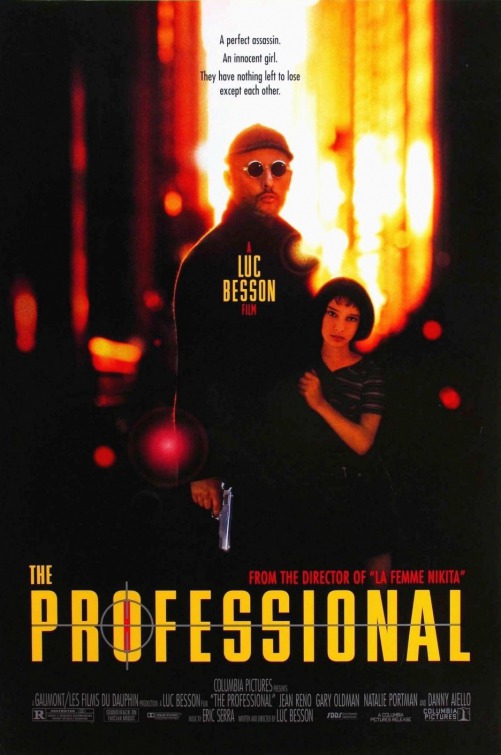 My friend
Mark
let me know about
this company Ethos3
which does some really cool work in presentation
design
and
training
.
This brings me to a beef of mine. It seems that most preachers are resistant to seeking help in their craft. They may read a preaching book once a year (if they are among the best preachers around), but most often, there is very little effort put into refining the craft of preaching.
Guess what, preachers. We don't know everything. We can learn something from
Steve Jobs
or from
Toastmasters
about how to communicate. And sometimes we need professional help. If you're willing to put money toward training, consider attending a presentation training offered by a company like Ethos3.